Skull Force Fan Art, dig it.
We love to see art from Skull Force fans. If you want to see your art in this gallery of treasures, please mail it to Skull Force Comics c/o Archie Fagan at 1022 1/2 W 22nd St. Los Angeles, CA 90007. But please don't deliver in-person, that would be weird.

Pay attention, class, C-Note's got something to teach you about that other level.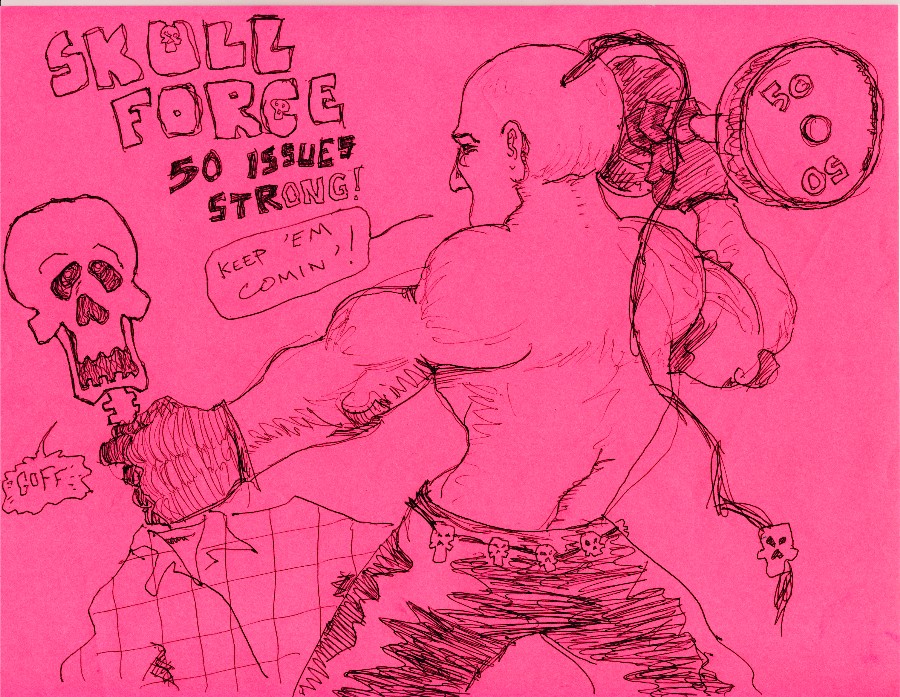 Frank F. Frankmar returns to the fan art page! You're right, Frank, Red Eye is one bad little dude.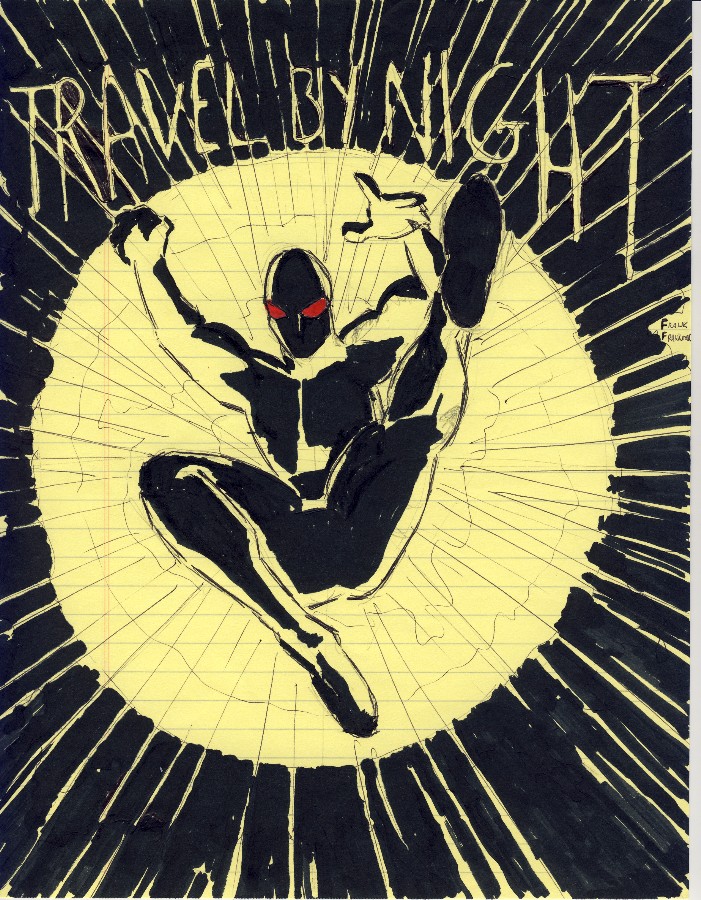 C-Note, making it look easy.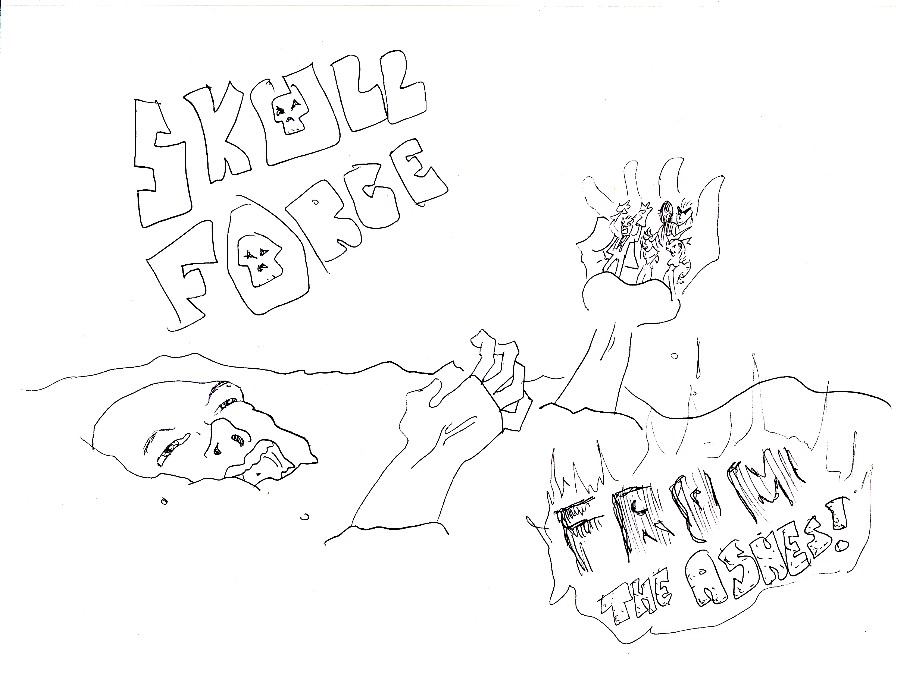 Shadow Chi swoops in on the assist for another C-Note SLAM DUNK!!!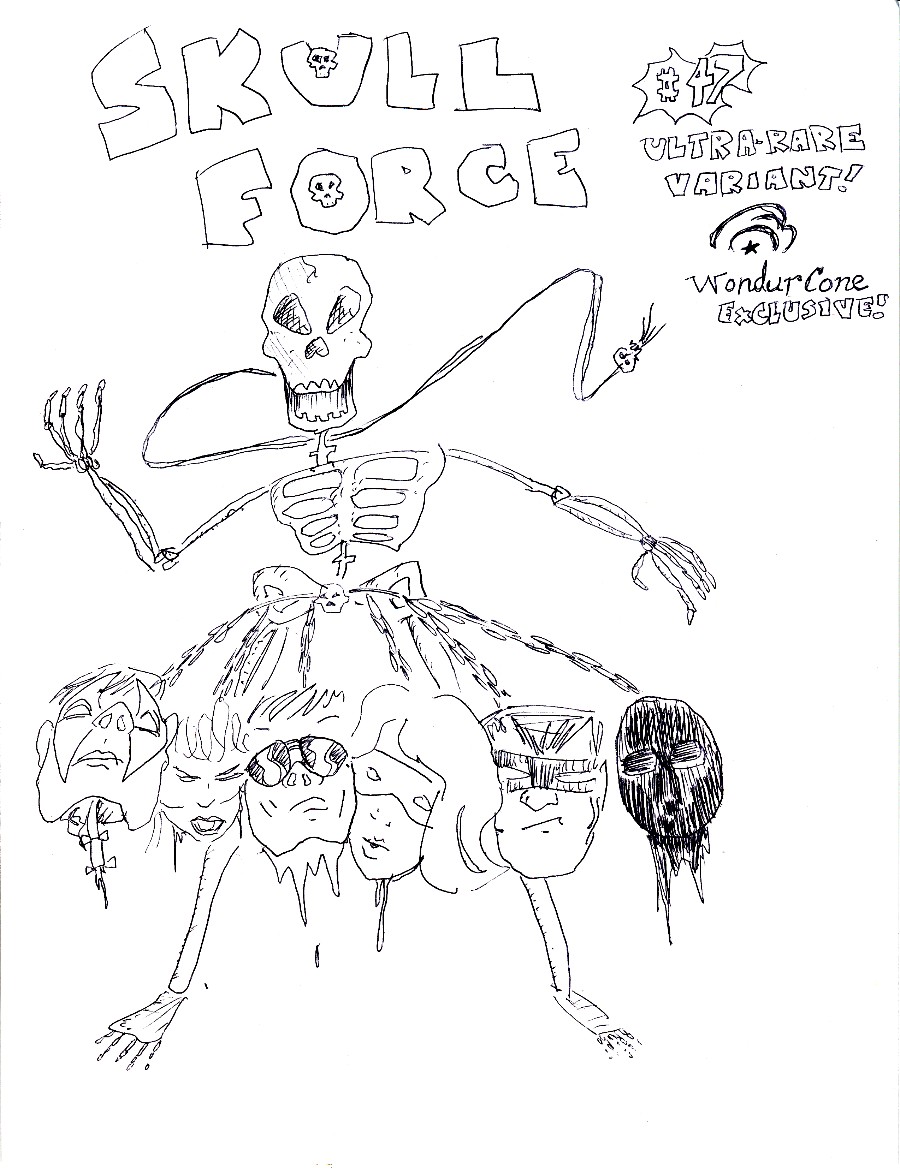 The mighty pen of C-Note returns to embellish the pages of Skull Force with a shocking portrait of despair...and vengeance sworn!!!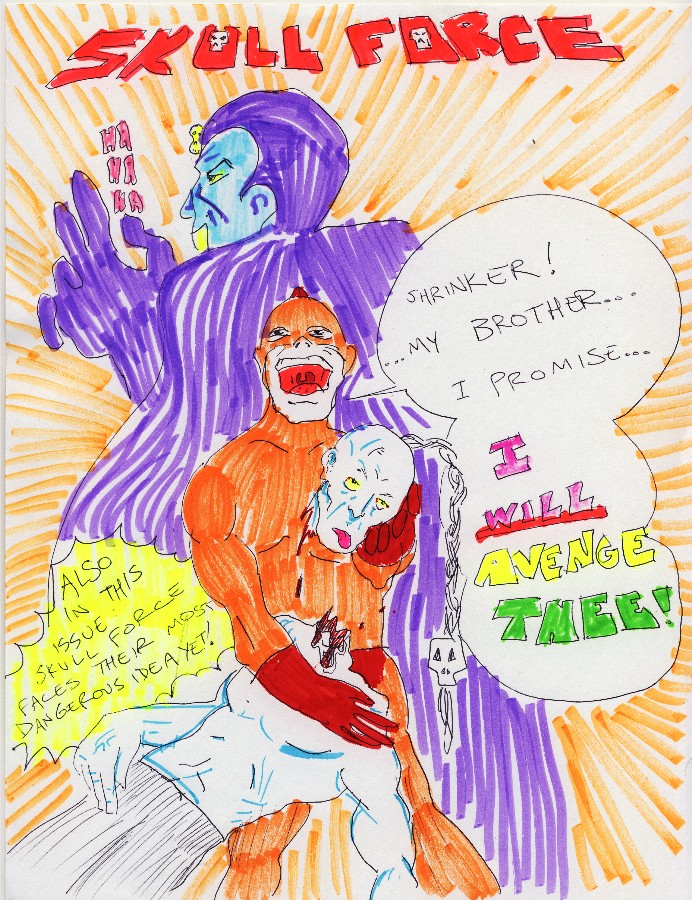 C-Note bringing crazy drama!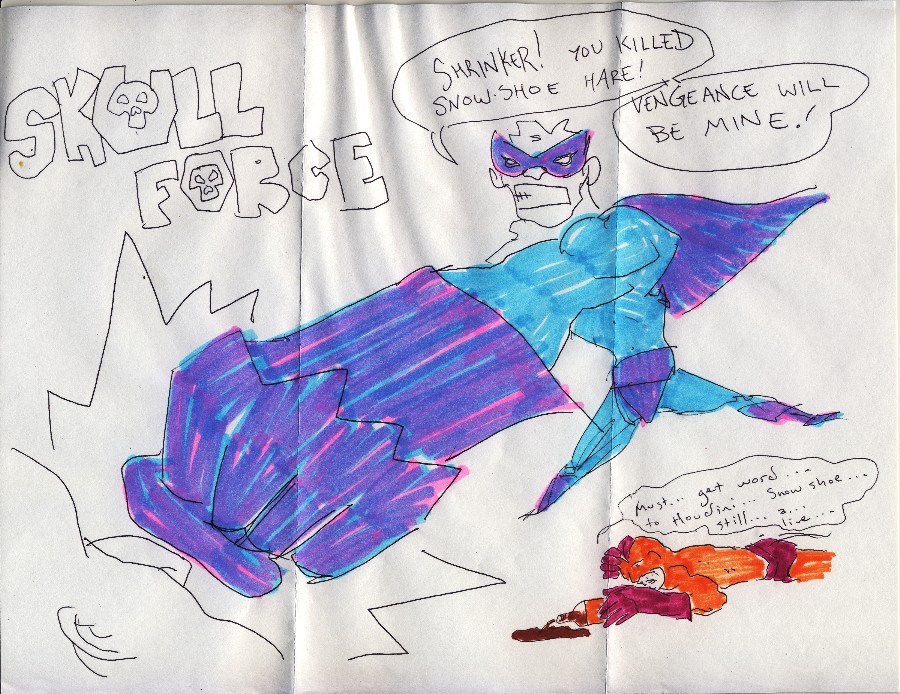 Spine Ripper, thinking 'bout crushing some crimes. First time submission from the pen of Dr. P. Yazdo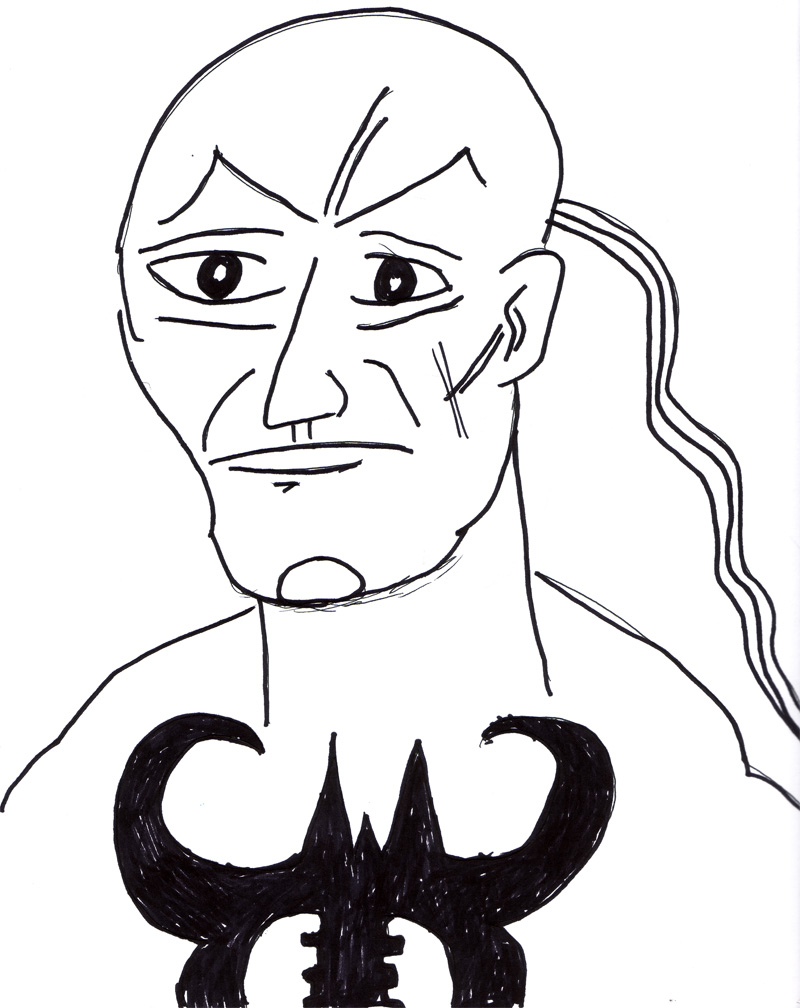 Because you demanded it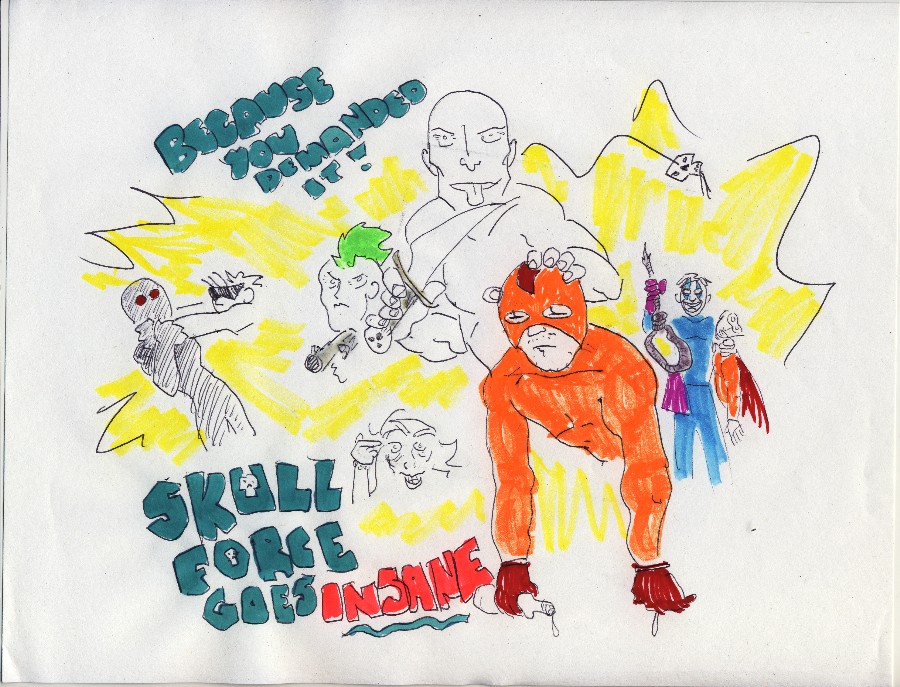 The latest stunner from fan fave C-Note!!!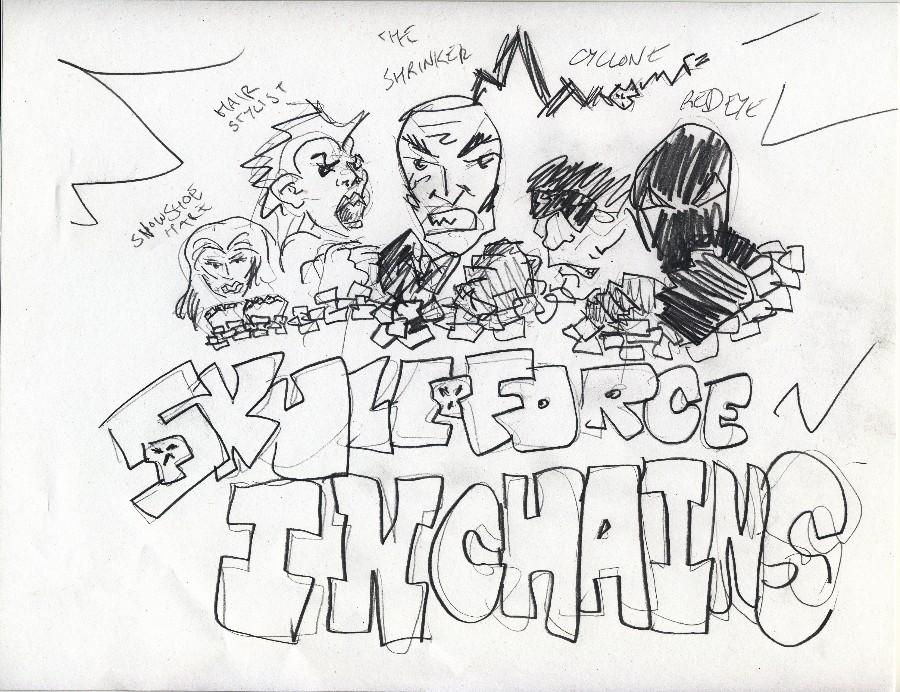 An ILLustration from old school Skull Force fan Frank Frankmar. Doesn't get much better than this.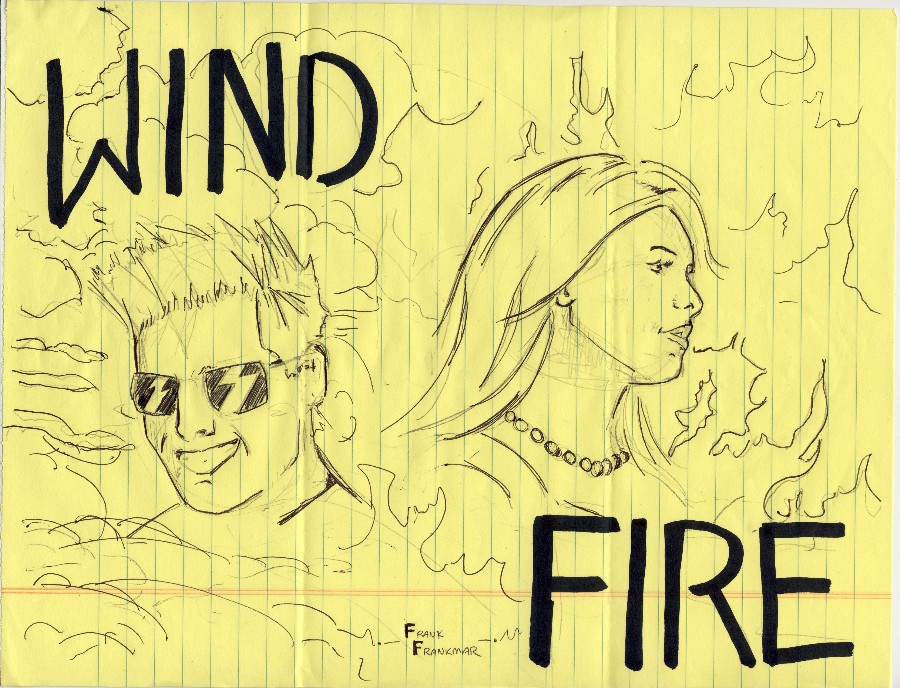 C-Note bustin' loose!!!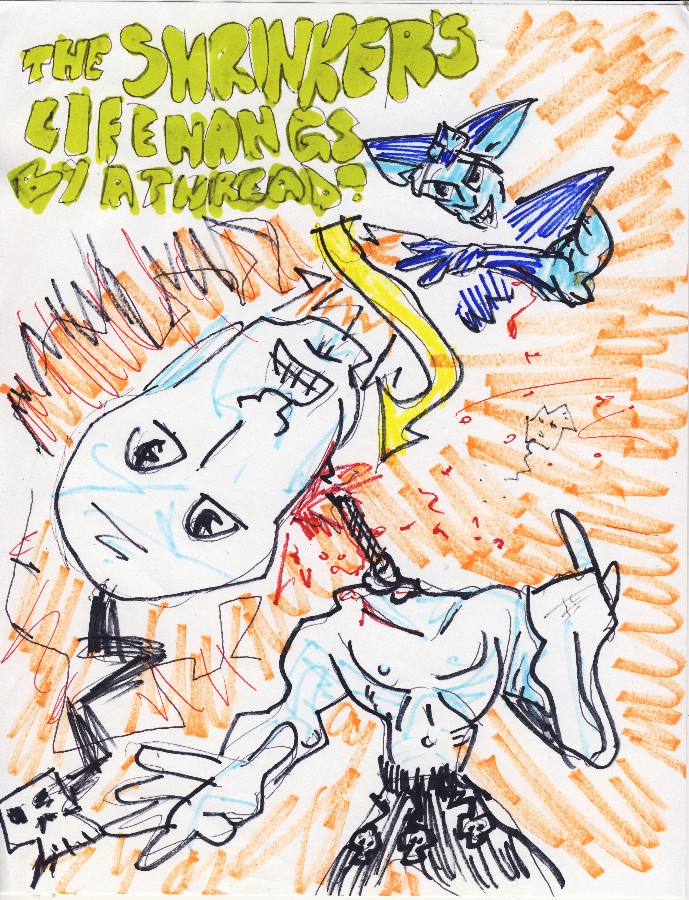 The original Skull Force fan piece drawn by Danny Means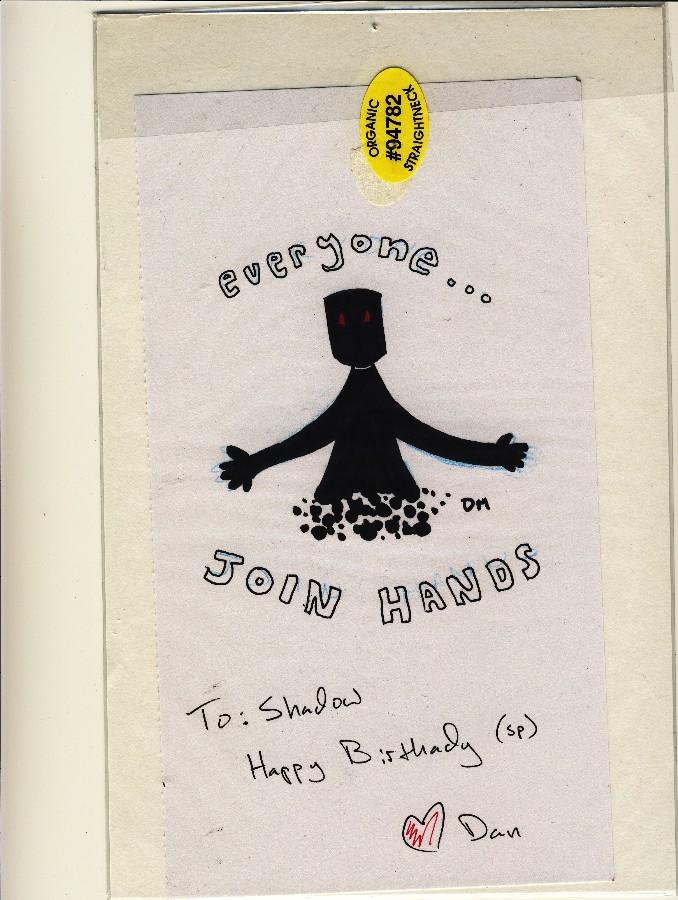 Three from C-Note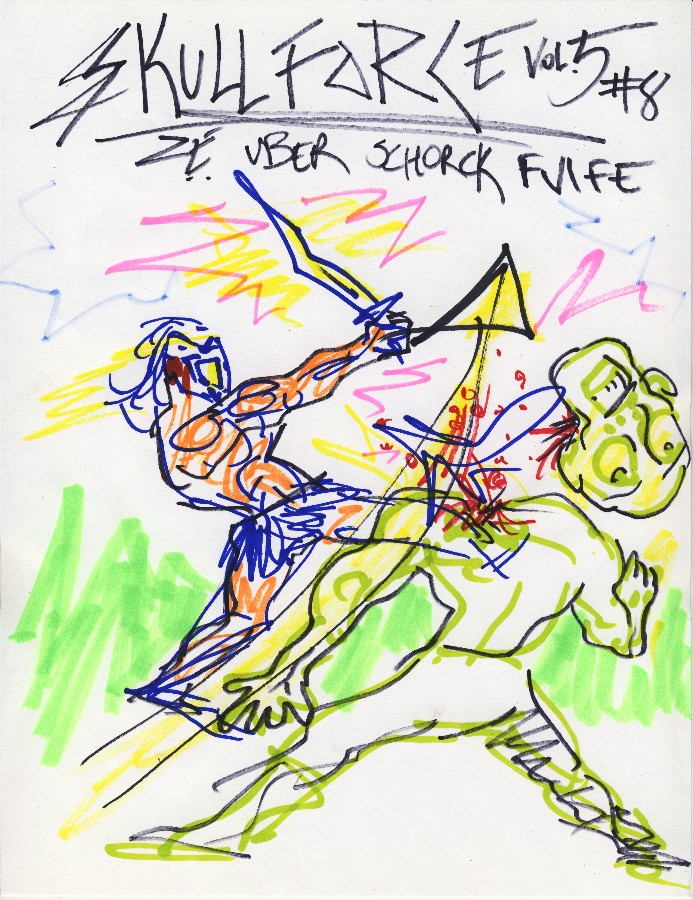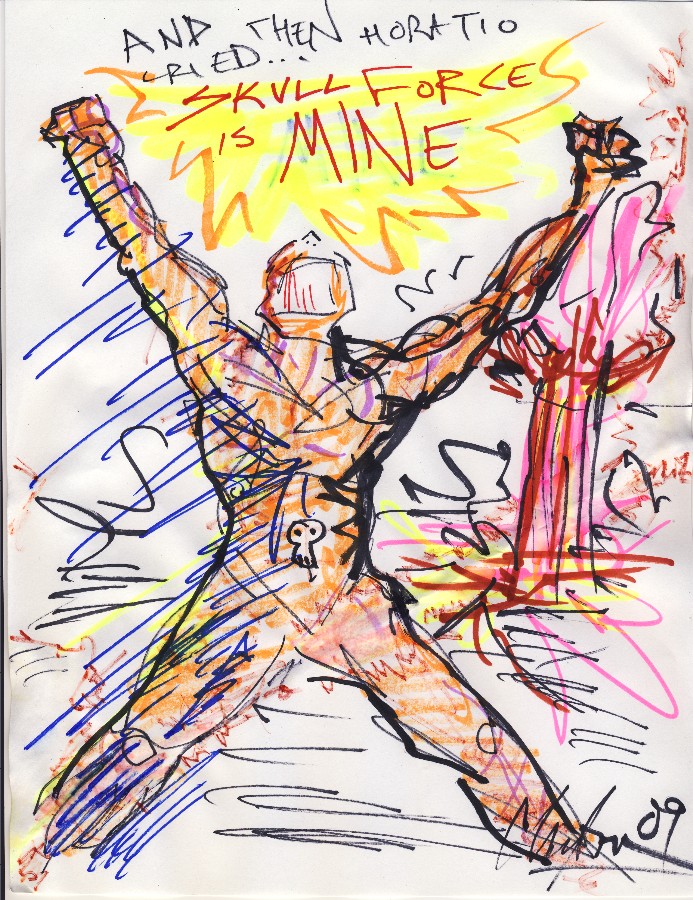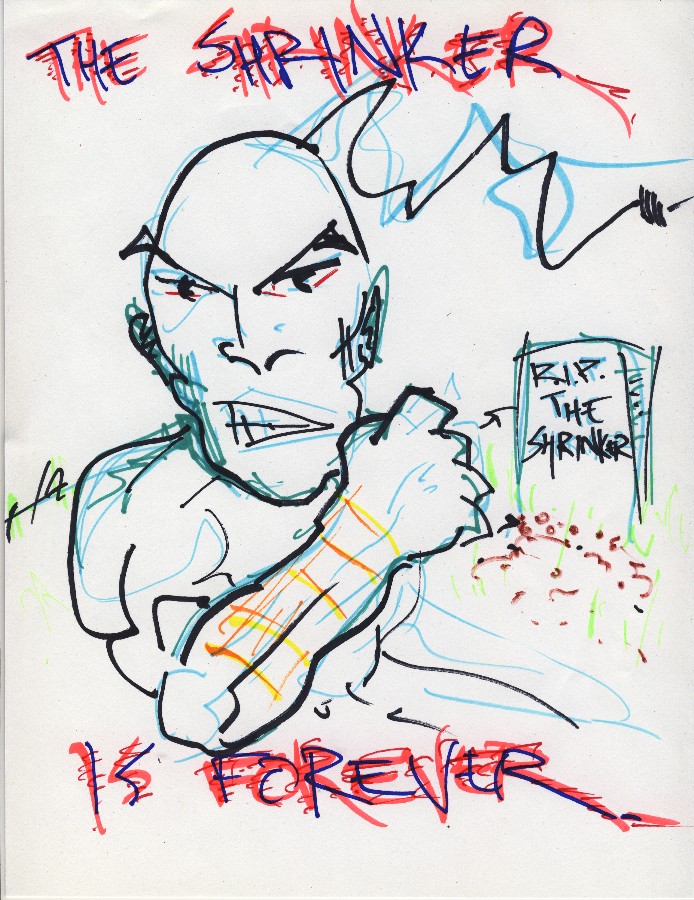 Alternate cover to Skull Force #25, again by C-Note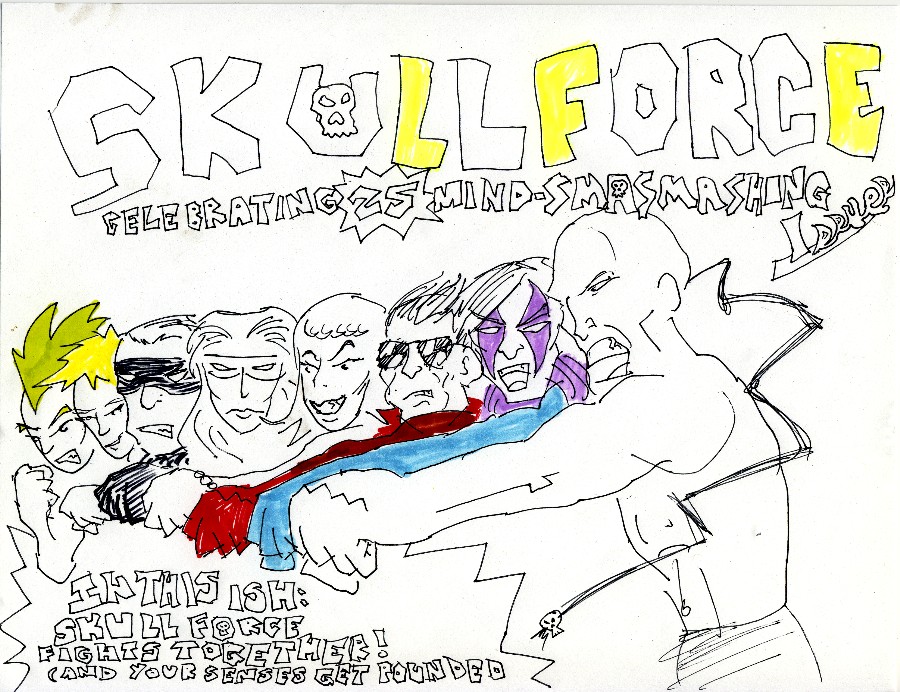 C-Note's legendary two-pager